Everything you need to know in the palm of your hand.
Scan an animal's ear tag with a stick reader to view its history, apply notes or capture records at any time.
Join the waitlist to be the first to know when it's available.
Integrated to the core
Individual Animal Management will tie seamlessly into existing AgriWebb record keeping, planning, and reporting functionality. Linking your business goals, groups, and individuals in one simple software platform.
A unified approach to record-keeping
Save time by applying a range of records at once with record templates. Create a tailored sequence of events that matches how you work and the objectives for the session. Run the session and apply records to individual animals or whole groups, creating a unified approach to record-keeping.
Crush-side decisions
Configure your drafting rules and let AgriWebb take care of the rest. Know at a glance whether you need to keep, cull or draft animals based on your management goals.
Connect to your existing hardware
Fully compatible with popular hardware. Keep an eye out for additional hardware support to be added over time.
We currently support the following hardware providers: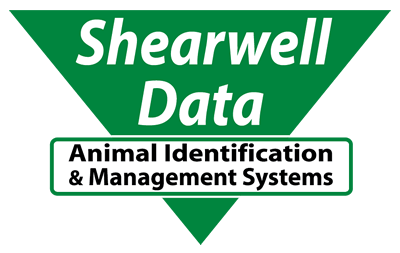 The vision
Customers have asked about individual animal management since AgriWebb started, and we've always wanted to make sure we could do something different from existing systems. Previous systems have typically required you to export your data into Excel to understand it and that didn't give you a complete view of what's happening on-farm.
In 2017, we released Individual Weight Goals, to help producers understand if their animals would reach a weight target for sale or joining. In 2018, we acquired FarmWizard, a 14-year veteran of the farm software space and one of the leading individual livestock management systems. Since then, we've combined their deep understanding of individual data, EID hardware and national animal databases with AgriWebb's focus on your farming business' goals and award-winning ease of use to produce a holistic livestock solution unique in the market, that our beta testers call "amazing" and "a game-changer".
Understanding of individual animal performance is key to AgriWebb's mission to deliver the digital future of agriculture and we've combined two of the world's leading farm software teams to build it. We'll continue to listen to our customers and to improve what we're building, and we can't wait to get it into your hands, and yards, in 2020.
Phil Chan
CTO